7-8/12/2019
Divani Palace Acropolis Αthens
11-13/10/2019
MEC Peanias
2-3/03/2019
Megaro International Congress Center
2-3/03/2019
Wyndham Grand Hotel Athens

17-18/11/2018 Karditsa
Kazarma Resort – Plastiras Lake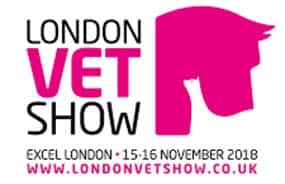 15-16/11/2018
Excel London
Regional Conference – Orthopedic in Veterinary Clinic
By HCAVS 6-7/10/2018
By HCAVS 4/11/2018
Athens War Museum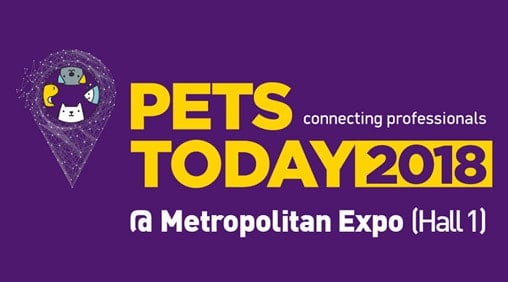 19-21/10/2018
Metropolitan Expo Airport

5-7.07.2018 Αthens
Intercontinental Athenaeum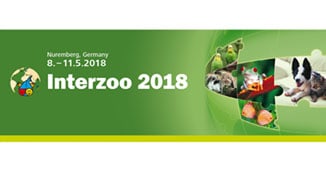 8-11.05.2018
Germany, Nuernberg Messe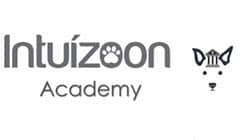 Intuizoon Academy organized the first one-day seminar on SALES in VET CLINICS: THE NEXT DAY, which was held by Mr Nikos Bazionis, on Sunday 6th of May at AENORASIS premises in Melissia.
Veterinarians participated and analyzed the issues the industry faces:
the next day in Veterinary small animal clinics and the role of veterinarian
quality service
the role of the pet today
management in vet clinics and natural products.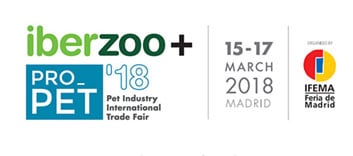 15-17/03/2018
Feria de Madrid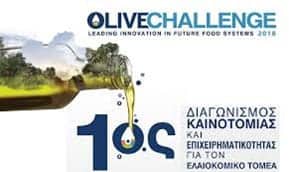 10-12 /3/2018
Intuizoon Anaplasis – Regenerating Ointment
Awarded for the application of Olive oil for the restoration of skin ailments.
Food Expo Greece – Metropolitan Expo

HCAVS 9-11/03/2018
Grand Hotel Palace, Thessaloniki
25.02.2018
Institution of Medical Research Athens Academy
ΕΛΕΚΖΣ 10-12.02. 2018
Chania, Kreta

12.11.2017
Hotel Nikopolis, Thessaloniki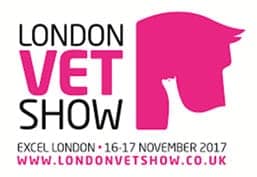 16-17.11.2017 London
Excel Exhibition Center